Get the Word Out With a Promotional Video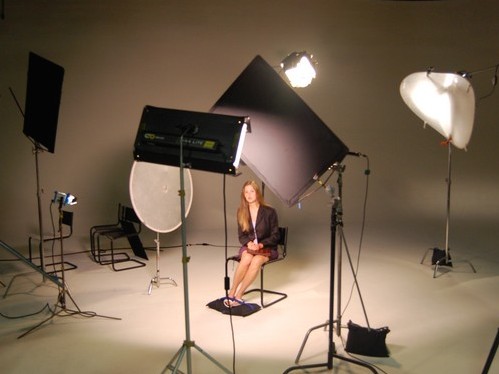 Got a big sale happening soon?
Want to launch a new campaign?
Need stronger brand awareness?
Whatever the reason, MediaCOM is here to provide your company with high-quality promotional videos. Our video projects include professional sound and lighting, not simply a point-and-shoot production.
MediaCOM professionals work directly with you along every step of the project, from overarching understanding of your brand story to the technical aspect of shot and frame composition. It's all equally important in creating a promotional video that gets results.
Successfully promoting your product or service requires strong marketing tools. Video has been an effective marketing tool for decades, and it will continue to help businesses succeed now and in the future.
Our promotional videos work to tell your story in a way that compels people to purchase your product or service. It will help you communicate with clients and customers, as well as ignite a connection with them through your story.
Why You Should Invest in MediaCOM's Promotional Video Services
With over 30 years of experience in promotional video, we understand the ins and outs of compelling consumers to buy. Great promotion starts with a powerful story and ends with making that story come to life.
You need something created in a time efficient manner that speaks to your prospective customers. Our in-house staff knows how to create promotional videos that get results for your business. With our extensive experience producing for clients and on the web, we are more than able to create something remarkable for your business.
Over the years, we have worked with:
Corner Office Executives
Executive Assistants
Marketing & Sales
Human Resources
Office Personnel
Your project is important, regardless of scope. From the corner office to the corner cubicle, MediaCOM knows how to convey your promotional campaign through video. Whatever your size, industry or vision, we can help make it come to life.