Why Choose MediaCOM for Your Project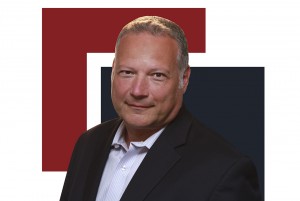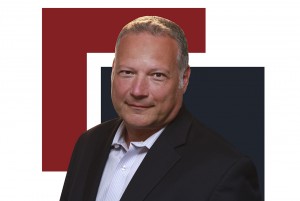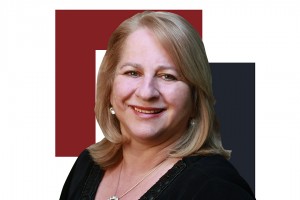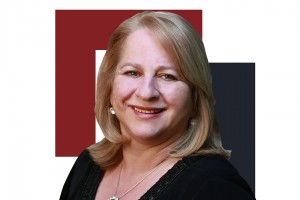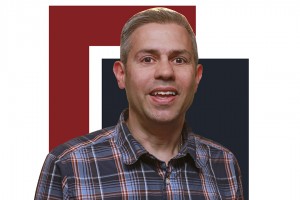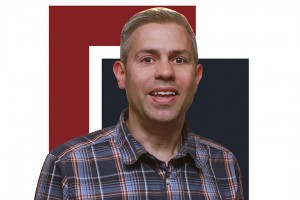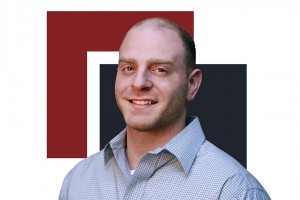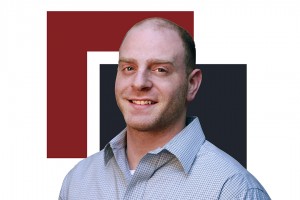 Our experience goes beyond simple point and shoot productions. We understand the process of production from scripting to exporting into digital media files. We also acknowledge the value of your time and money. Your project will get done on time and on budget, which is something to be said in this industry. With a powerful team of professionals running your project every step of the way, you will not regret going with us.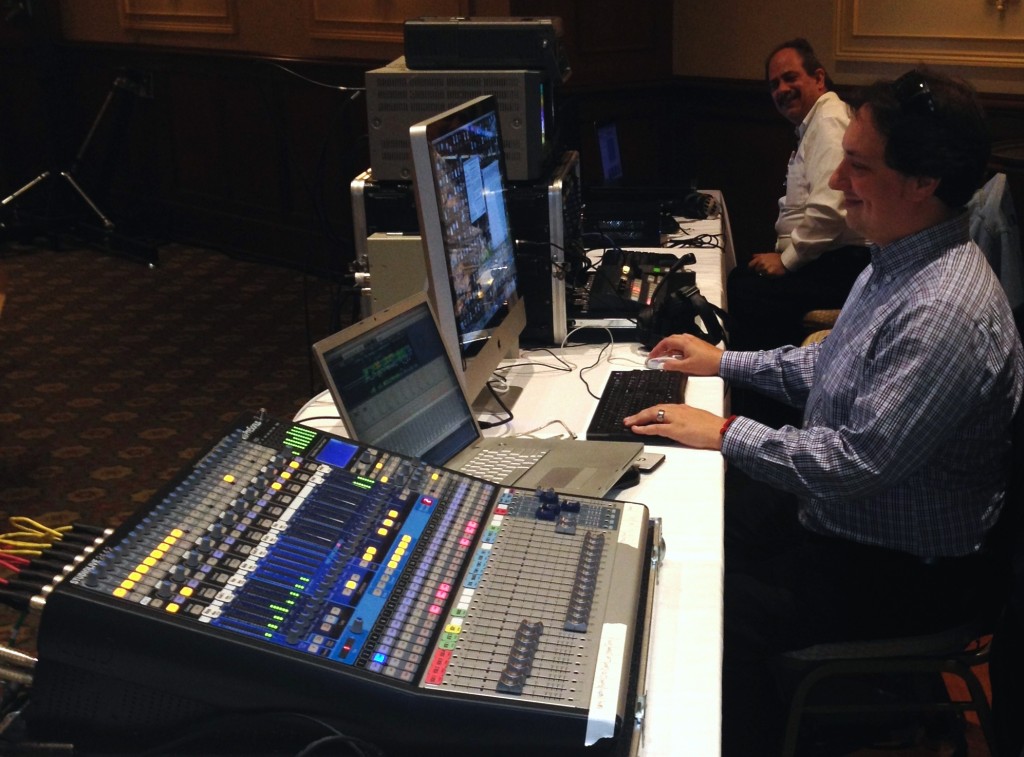 Every project is completed during post-production by adding special effects, graphics and music. This adds an additional level of professionalism that is best when executed by professionals.
Once the project has finished production and post-production, we can assist you in creating a comprehensive video marketing strategy. Your campaign will reach success when you have the proper strategy and team behind it. That starts with choosing MediaCOM.
With over 30 years of experience, we know that we're the right choice for your next project. Whether you need someone the record a Bar Mitzvah, install your home's AV equipment or assist during your next business event, MediaCOM can get it done.
Each project starts by gaining an understanding of your ultimate goal for the project. Our team then sets out to create the perfect strategy for production. During production, we are committed to using high-quality camera and support equipment. With our dedication, passion and expertise, MediaCOM will make your vision a reality.