Welcome to MediaCOM: Where Your Creative Vision Becomes a Reality.
We are a full service video production company located in Stamford, CT specializing in commercial and personal projects.
Our work has been widely praised for the insightful understanding we bring to each project and the outstanding results we deliver. We strongly believe that our efforts and creative potential are maximized when we work closely as a team with our clients.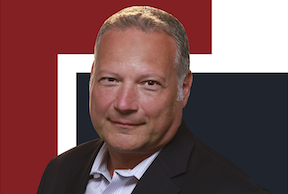 "You are here, because you need our help for producing the highest quality media available. We can help you achieve those goals."
MediaCOM for Businesses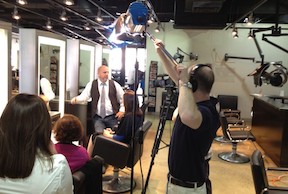 Get a professional video for your corporate, commercial and entertainment endeavors.
• Corporate Businesses
• Local Businesses
• Video Production
• Business Events

MediaCOM for Families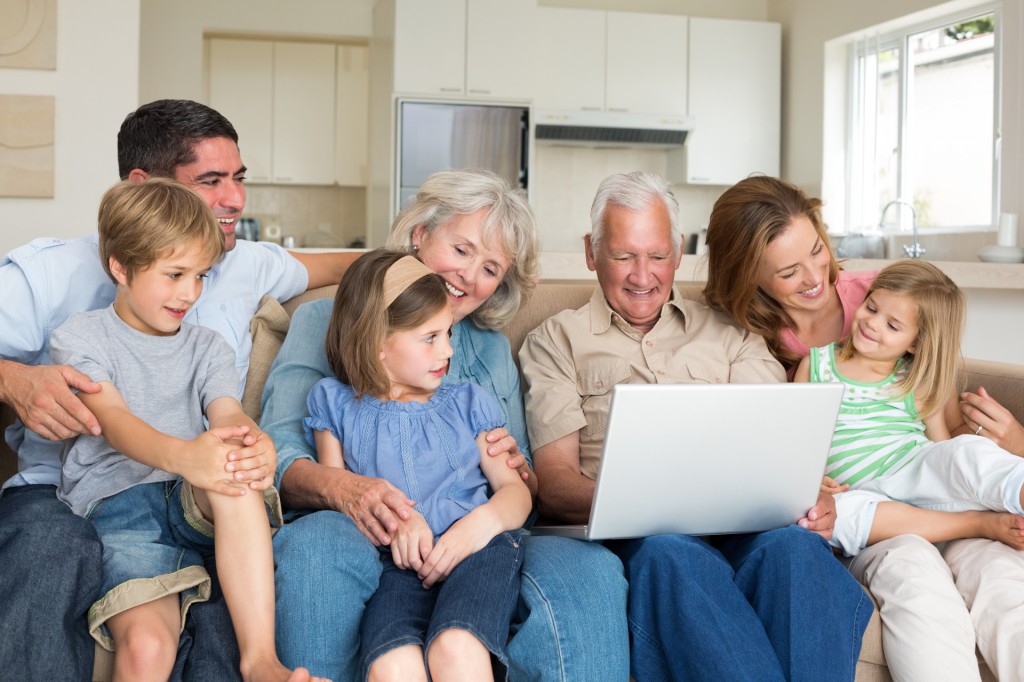 Setup a completely modern home environment for the modern family.
• Record Your Memories
• Preserve Your Memories
• Display Your Memories

Call Us Today! No Question Too Small.

(203) 329-2290
The MediaCOM team is top rate. Delivering excellent products on time on budget.
- Barbara Occhino
Vertex Marketing Communications
MediaCOM has a deep knowledge of the video and broadcast industry and has earned repeat business from their clients because of their focus on great custom service.
Ted Hartlett
Owner, Bridge Communications Group
Regardless of whether the project had a high budget or what seemed like pennies, Rocky always first identified the business goal we were trying to achieve and consistently delivered a high-quality project.
Patten Denham Travaglino
We Are A Boutique Firm With Big Messages