A Look at the Modern Home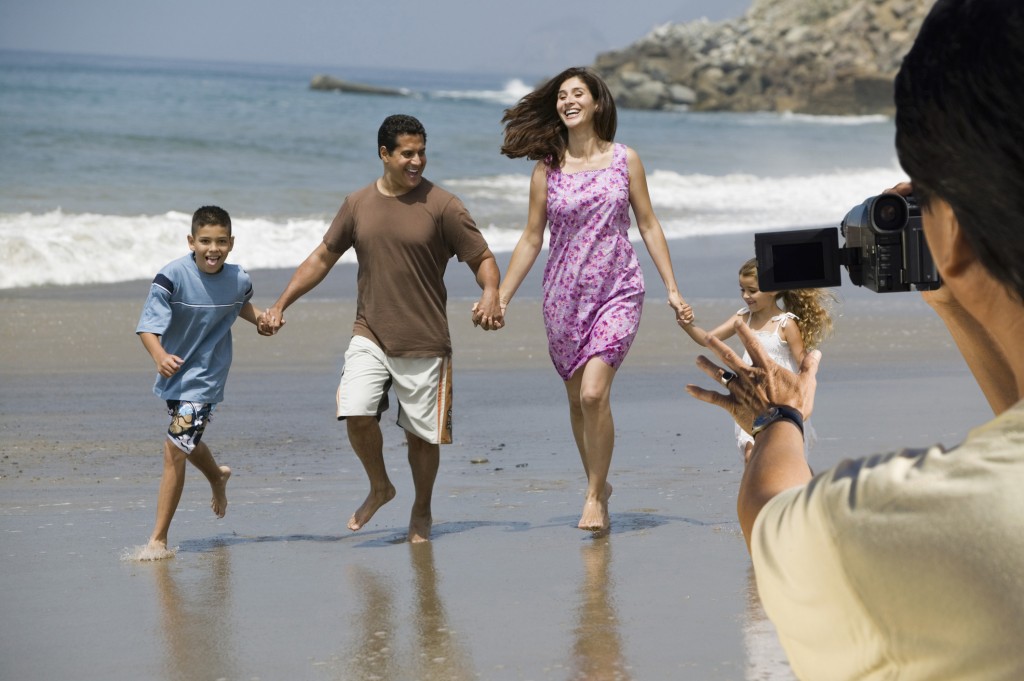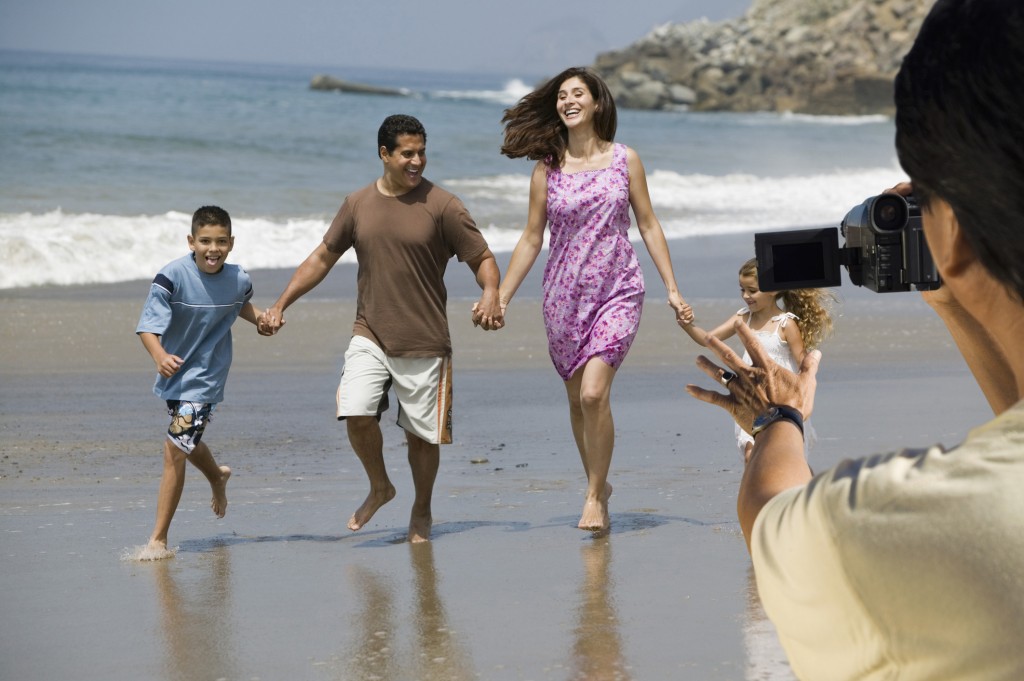 Installing a complete interactive AV system is very complicated. It requires much time and knowledge to do correctly, which leaves many home owners frustrated by the process. Instead of becoming angry by this complicated system, let MediaCOM handle the headache for you. Our team can setup your entire interactive AV system, leaving you to simply enjoy the newly installed system in your modern home.
With the progressing world of technology, we use more devices than ever to stream entertainment. As if it weren't complicated enough, adding streaming capabilities across multiple devices creates an even deeper level of complication. That's why our team is trained to understand cross-platform synching to get your AV system up and running across multiple devices.
Get a quality recording of your special moments and look back on them for years to come.

Preserve memories by transferring your recordings from outdated media.

Proudly display your family memories for all of the world to see.

Why Use MediaCOM for Your Home Services
When you choose MediaCOM to setup your modern home system, you're selecting a team of highly experienced, trained and passionate people. We have worked in the technical field for over 30 years, so we understand what it takes to make you happy.
Our understanding of technology means that you are guaranteed to enjoy your new system without the headache of installation. Let our team install it for you, and get back to the reason you purchased the system in the first place: enjoyment!