Teach it with a video!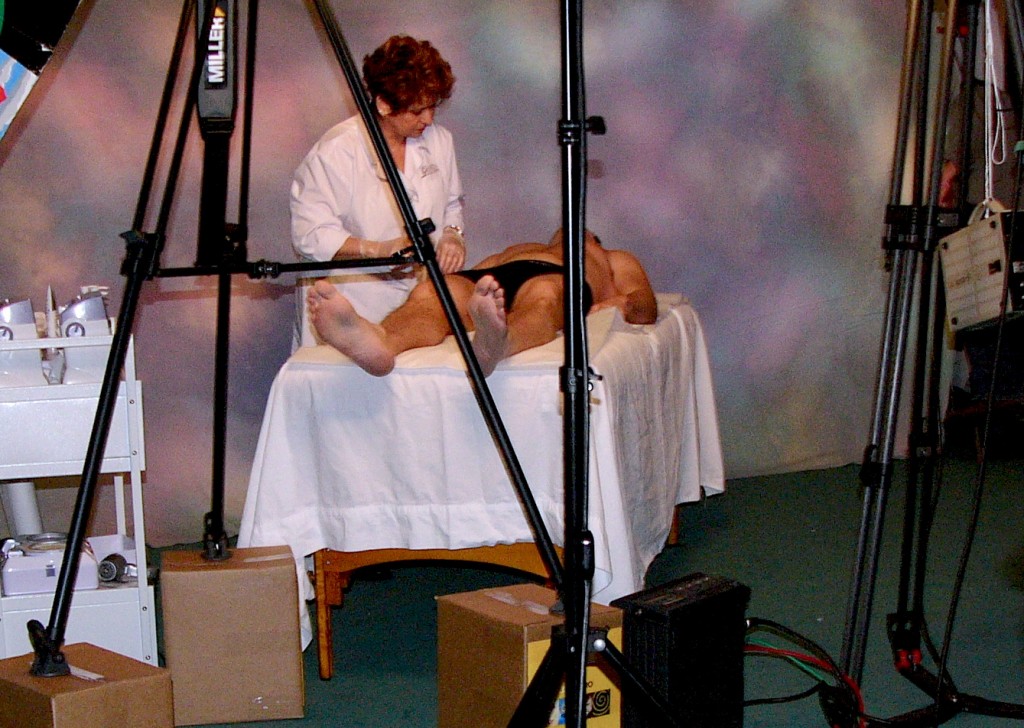 In today's world, most consumers make decisions only after receiving an education about your company. That's why powerful marketing materials focused on customer education are incredibly important. By neglecting an investment in education videos, you are neglecting your potential customer.
Here at MediaCOM, we make sure that your educational video are built on a strong strategy, shot with high-quality equipment, and come to you at an affordable price. Unlike the framed piece of paper hanging in your office, you don't have to pay tens of thousands of dollars for customer education. Our team delivers cost effective videos that yield powerful results.
Our understanding of educational marketing and technical expertise in video production combines to create a powerful experience. Although educational videos are not marketing pieces by nature, they fuel your marketing efforts by establishing trust and building relationships.
Why Choose MediaCOM for Education Video Production
No one knows your potential customers better than yourself. That's why we make you a integral part of educational videos. Our 30+ years of industry experience has taught us how to listen to clients, which becomes even more important when education is a part of the strategy.
To make an effective educational video, we must capture the passion, visions and knowledge your company offers. Doing so requires an amount of care for your company many larger firms will lack. As a local company ourselves, we understand the passion you have for your business. It's our privilege to help you convey your knowledge to customers though educational video production.