Explainer Videos for Local Stamford Businesses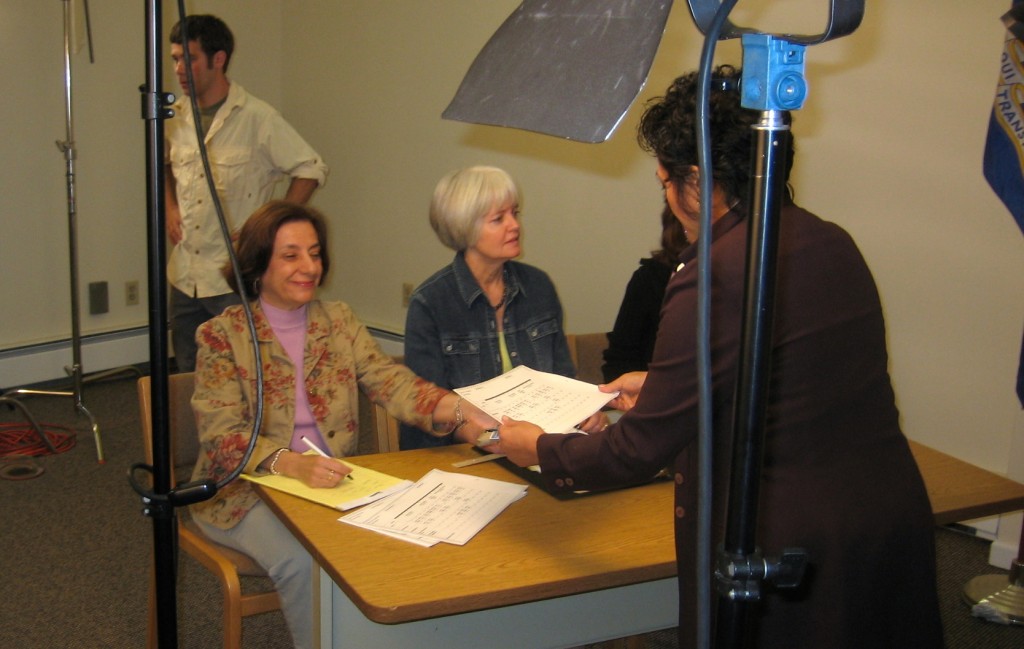 All from a single video? You bet!
Explainer videos provide a great way to increase the conversion rate on your website. These videos explain your product or service to potential customers visiting your on the web. By investing in an explainer video, you create a more interactive experience on your website, engage more customers and increase sales.
These cost effective videos are priced affordable to give you the most bang for your buck. It starts with a strong strategy and goes deeper with quality equipment and knowledge of how it works.
This powerful marketing tool can give you great results.
Why Choose MediaCOM for Your Explainer Videos?
A truly remarkable explainer video comes from an understanding of your business and how it works. Many studios do not listen well enough to convey this through an explainer video. However, with MediaCOM's 30+ years of experience in the industry, we've learned how to listen to our customers.
This helps us produce the greatest results, because we pick up on the little things others may have missed. It's the little things, like caring about your company, that sets us apart from competitors.
If you want a company willing to invest in your success, look no further than MediaCOM.