Make Your Video Amazing With Animation & Special Effects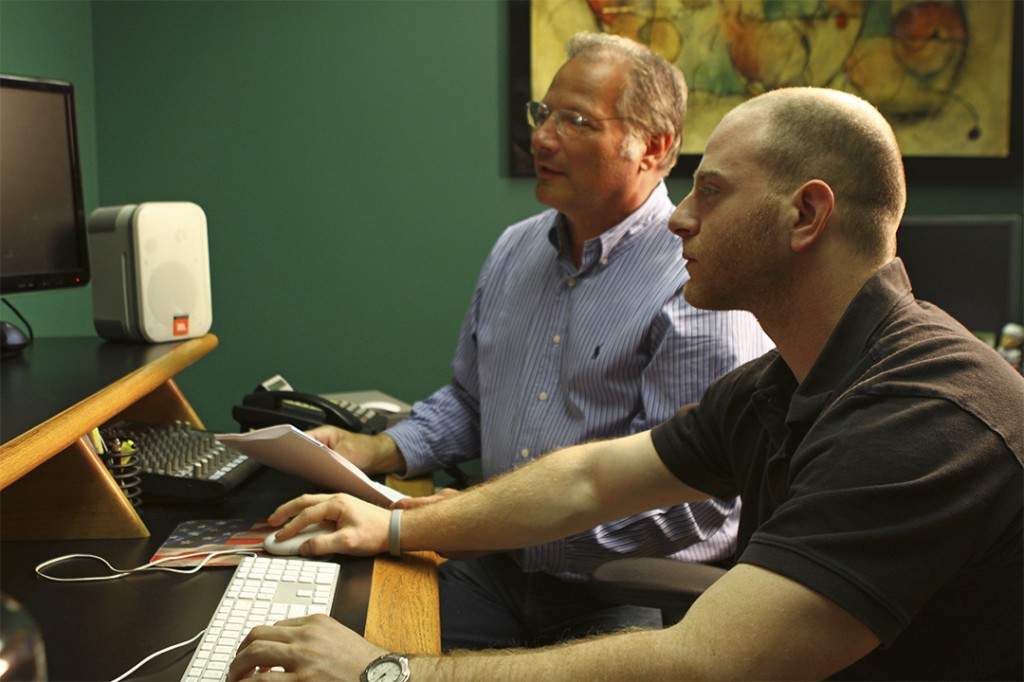 When it comes to video, animation and special effects can make your project really stand out. Based on the project scope, we may use various special effect & animation software for your video. It's these sort of touches, along with professional editing, that can take your video to the next level.
Your video won't blend in with the thousands of other business videos when you have MediaCOM on your side. We work hard to make sure that your production has the special touch it deserves. Our professional team will deliver profession results for your project. We know, because we've done it for other businesses time and time again.
Why Choose MediaCOM for Animation & Special Effects
Having worked on-location with companies from around the world, our team knows how to create something remarkable. With over 30 years of experiences, we've worked on thousands of projects for our clients. Our team brings a level of trust, expertise and personality you will not get at other studios.
Our knowledge goes beyond just technical knowledge. We have an understanding of what works and what doesn't work. When it comes to special effects, we don't throw them in just for the sake of it. Less is often more with special effects, and our team knows that. It's about understanding the project, goals and desires you have for the production. We will only when we have a clear understanding of that.
When you choose MediaCOM for your next video project, you're investing in a team that's willing to invest in you.