Using Video Marketing for Your Business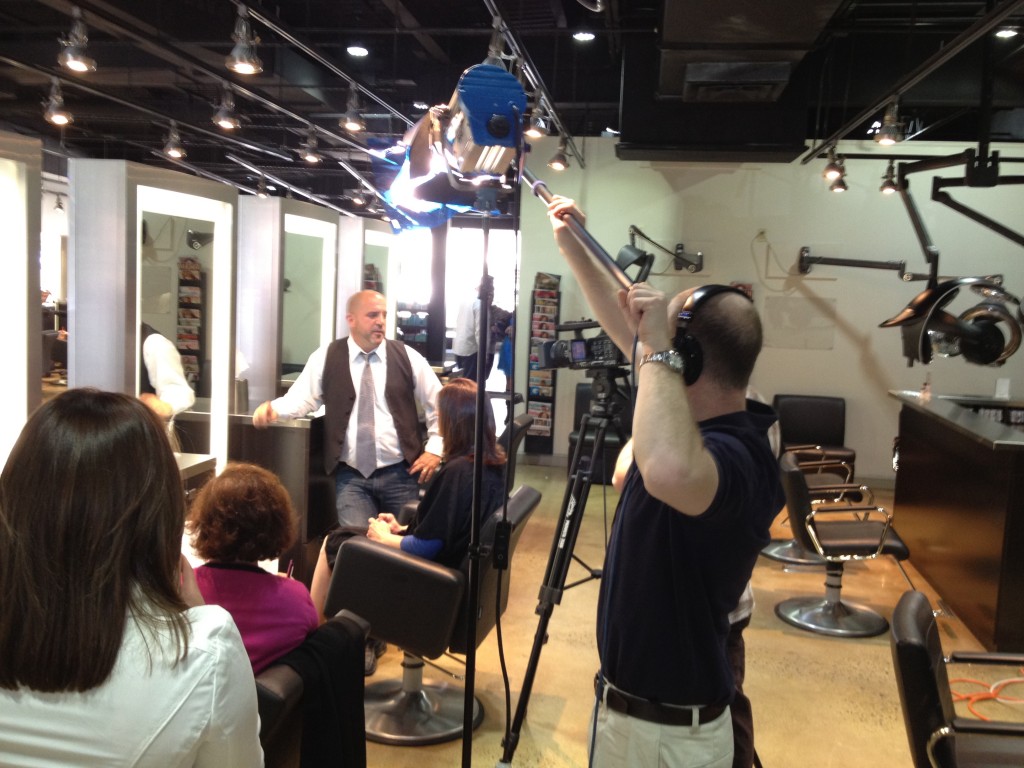 Marketing starts with effectually communicating with potential customers. Over the years, video has played a huge part in engaging audience from around the world. Today, people are looking to video for buying decisions, brand loyalty and entertainment. In essence, video marketing is the future and the future is now.
At MediaCOM, our team works to create powerful marketing campaigns that get results. Your goals, desires and vision are taken into account as we develop an effective strategy for your brand. Then, the production itself all works in harmony with the initial strategy.
Studies show that marketing is necessary to make in impact in this generation. As visual learners, people want the full experience video provides when connecting with a brand.
Let MediaCOM Assist in Your Video Marketing Efforts
With over 30 years of experience working in video production, we can help your business get results. We have worked with every level of business professional and know how to connect with your and your customers.
Our team's understanding of digital strategy combined with our technical experience enables us to head up your video marketing. When you let MediaCOM assist in your marketing efforts, you won't feel disappointed by the results.