Capture and Recording Your Video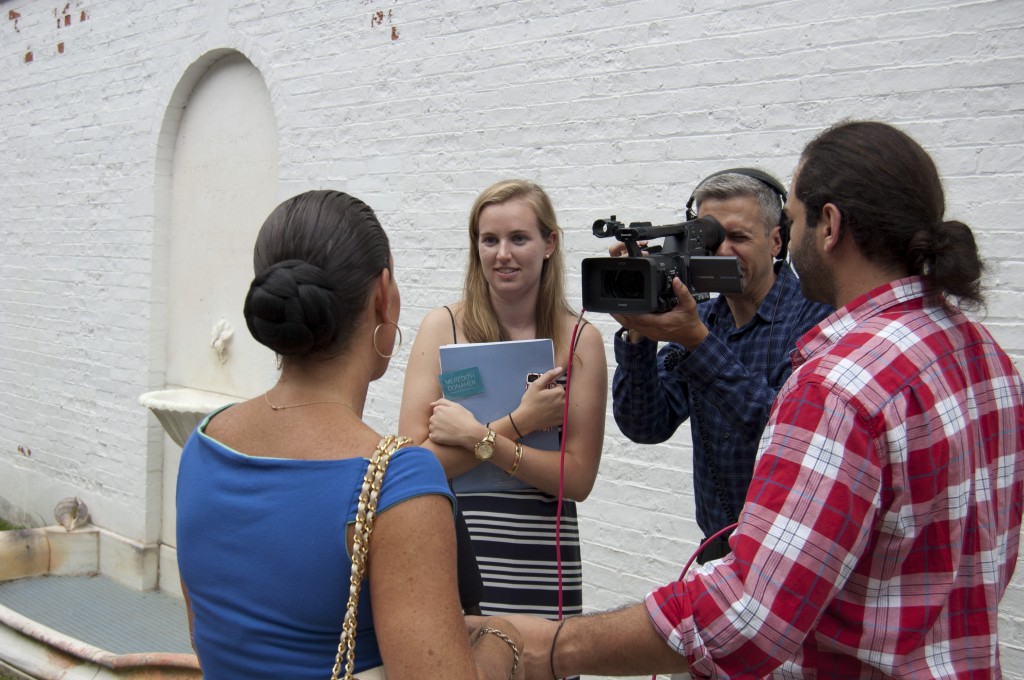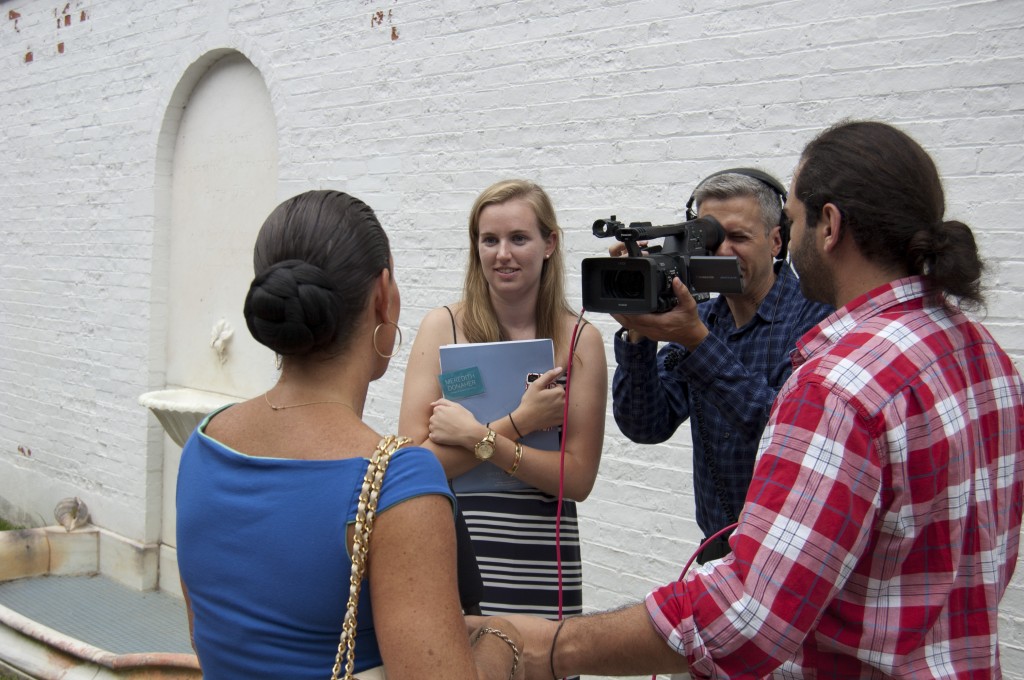 Great video production requires proper equipment, but that is just one part of the process. A random volunteer with a camera cannot create the proper experience for a successful production. Truly remarkable video recording goes beyond the camera. It includes lighting & sound equipment, a vision of the project, proper talent, a professional crew and a strong post-production team.
All these things work together to create a powerful video recording experience. Here at MediaCOM, we work together as a team to achieve your desired results. With an understanding of using video as a marketing tool to promote your product or service, we do everything with the end in mind. Things like composition of shots and B-Roll footage cannot go overlooked. Everything works together to make the end video worth watching.
MediaCOM Will Capture and Record Your Video
We have spent over 30 years working with clients for their video production. Over the years, we have worked with: corner office executives, executive assistants, marketing & sales professionals, human resources, and office personnel. This experience has taught us how to communicate and understand client goals, expectations and desires.
Having fully embraced digital strategy, we understand what it takes to plan, produce and distribute your video. You can't go wrong with choosing MediaCOM for your next business video.