Digitally Transfer Your Videos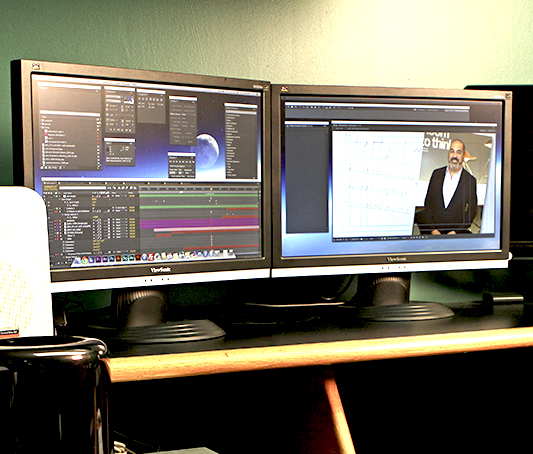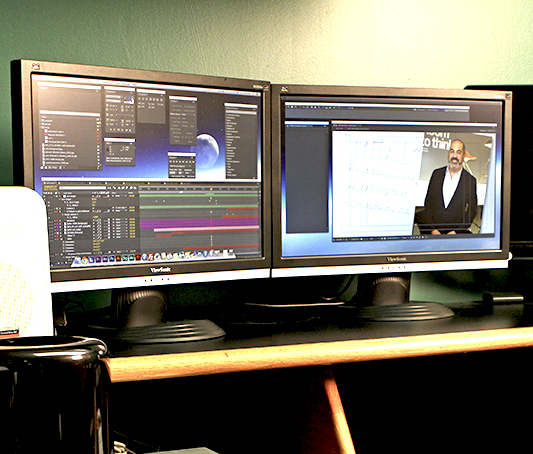 Transferring your older media into new formats is more important than ever. With the increasing advancements in technology, it becomes incredibly difficult to watch videos captured on outdated mediums. Many families turn to digitization to preserve the memories that have collected over the years.
Digitization is an important process that digitally transfers content from an older medium to a new one. This video transfer service is perfect for people that have a collection of old videos stored in the home. Old tapes are said to only last 7-10 years, which makes this process more imperative with each passing day.
We offer various media storage options for your footage. In addition to storage, we also give our clients access to the footage via the web. You can access it from any computer in the world. That makes sharing this precious footage of past events easier than ever before.
Let MediaCOM Transfer Your Videos
We have over 30 years of experience in this industry. Over the years, we've seen many changes in the technology landscape. We've had to digitize our own footage to keep it safe through the years, which makes us more than capable of doing it for your family too.
Before we ever touch the footage, our team seeks to understand your ultimate goal of purchasing the video transfer service. This allows us to go into the project with an understanding of the end goal. We treat it with the same care we would with our own, and pride ourselves on getting it back to you safe and sound.