Capturing Birthday Parties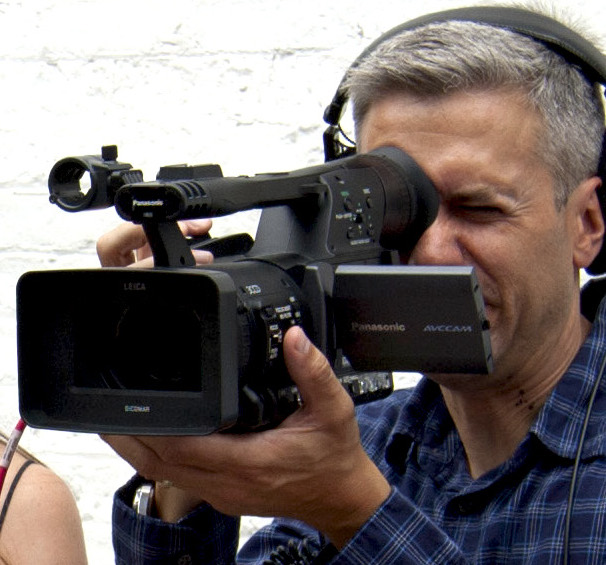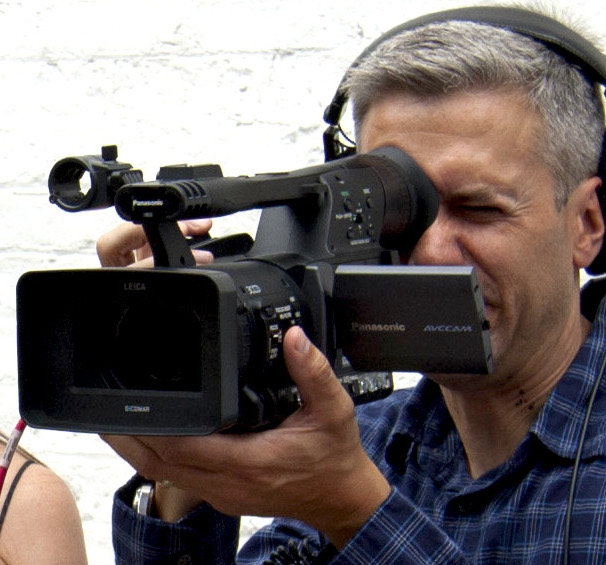 Your loved ones birthdays are some of the most exciting times in life. Creating a birthday party video gives you something to look back on for years to come. When you hire MediaCOM to capture a birthday party, we use our years of experience to create a high-quality recording.
Great recordings involve much more than the camera equipment. Our team uses quality sound and lighting equipment as well to ensure everything looks and sounds great. Everything is shot with the end in mind, which assists us in creating something remarkable during post-production.
Once the event is over, we take the footage and professionally edit it for you. The completed project provides a great recollection of this important event for you, your family and friends.
Why Choose MediaCOM to Record Your Event
We have recorded 100s of events in our 30+ years of technical and camera experience. Each recording is unique and offers our clients the satisfaction of a great end product. Our personalized approach enables us to understand the ultimate reason why you want the birthday party video. When we understand why, we can deliver results that satisfy you.
Choose MediaCOM to record the next big birthday party in your life. You will be able to look back on the great recording for years to come.