Need Training or Equipment for Your Project?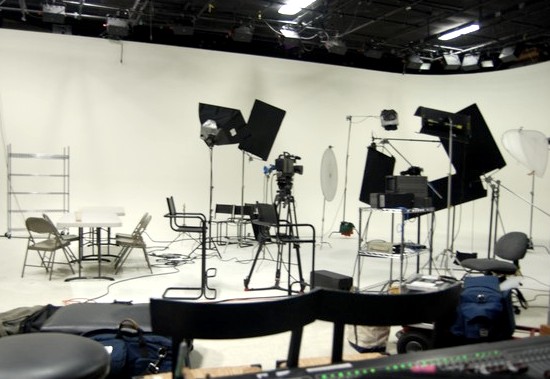 Our team loves supporting other video nerds in the area. If you own your own equipment and want to learn the ins and out of event recording, then reach out to us today. We can help you record precious memories of your family events, and will even teach you basic editing.
By the end of our training process, you can be the go-to person for events in your family and friend circle.
Why Choose MediaCOM's Training?
We have 30+ years of experience in the video industry. Our expertise extends across multiple platforms, including: camera, editing, audio, AV, producing and directing. Our team has worked with clients ranging from families to high-end corporations. You will receive a comprehensive training when you choose MediaCOM.
Before we begin, we will seek to understand why you're wanting the training. Everything will then work to train you for the skills needed to reach your ultimate goal. We offer a variety of training options, so get in touch today so we can discuss your needs!