Creating a Video Collage of Your Memories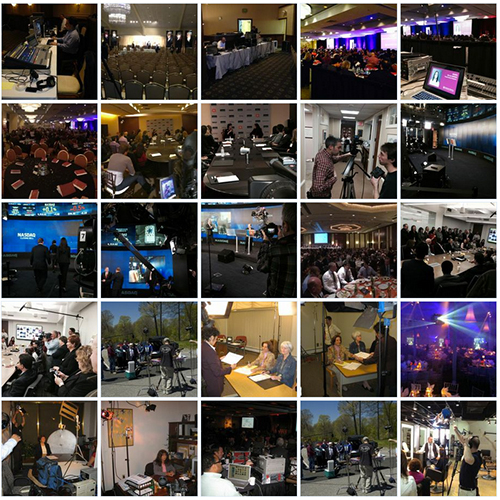 Once everything has been completely digitized, it's time to do something with all that footage. Our team has vast experience in video work, and we can put together a beautiful collage of your videos. These make great gifts for parents or grandparents to enjoy, or you can display them during big life events. Whatever your vision, MediaCOM will make it a reality.
Most collages just feature stills, but we can incorporate both stills and video into the presentation. This adds an enhancement that doesn't go unnoticed by the audience. You will love this collection of memories from over the years, and you will continue to enjoy it for years to come. We offer various storage options to make storing and keeping this collage simple and convenient.
MediaCOM Wants to Create Your Video Collage
If you want a product that is personal and will be cherished for years to come, look no further than our video collage. We work directly with you to understand your vision and desires for the project. This enables us to create something that you will adore.
Our 30+ years of experience gives us the skills to work with clients like yourself. We know how to take your dream and make it a reality. Our team has created hundreds of video montages for clients, and will love the opportunity to do yours as well.