Hosting Business Events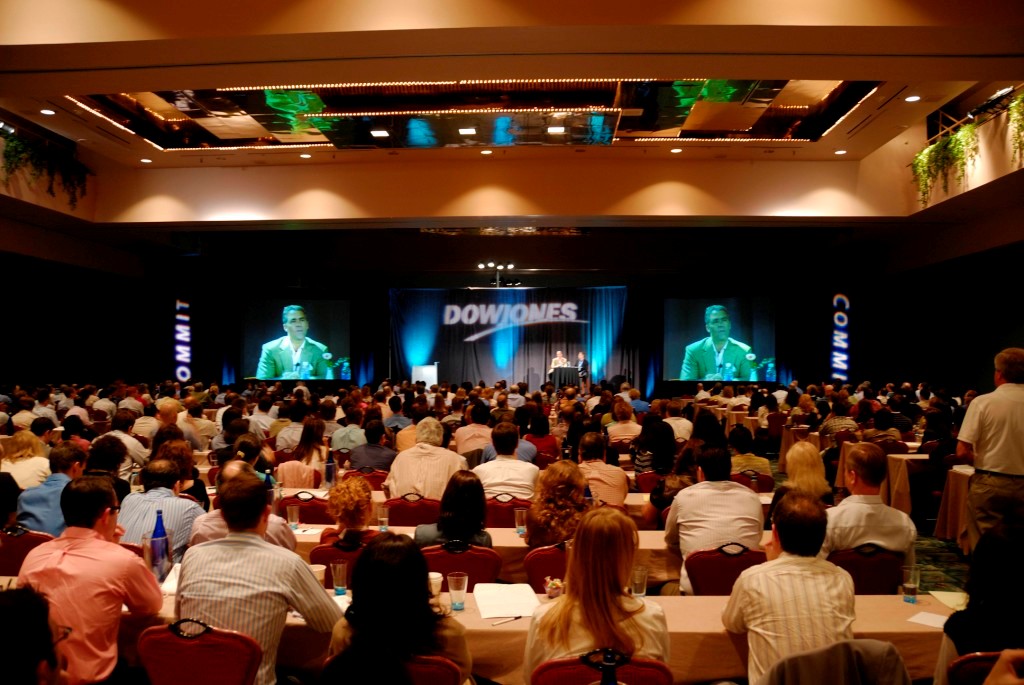 As a business leader, you understand the difficulty in hosting a business event. A lot goest into the planning, preparation and execution of a successful event. The last thing you should worry about is the event videography.
Without a professional team like MediaCOM, you may suffer from a low quality production. Things like poor lighting, sound and shot composition can leave your event falling flat. However, when you choose MediaCOM, we'll work hard to make your event go off without a hitch.
When you have our team on your side, you'll receive great event videography. We also offer post-production capabilities, including: editing footage, highlight videos and full post production.
Why MediaCOM Should Assist With Your Business Event
Prior to the event, we strategize with you to enable the even to be executed flawlessly. This helps us understand technical requirements, your vision of success and how we can assist in that. It's our goal to propel your event to success.
Our expertise goes further than technical knowledge. We have experience in helping businesses during important events. This happens because we take the time to connect with you and understand your desire. If you want a truly successful business event, then look no further than technical support from MediaCOM.