We work with creative corporate teams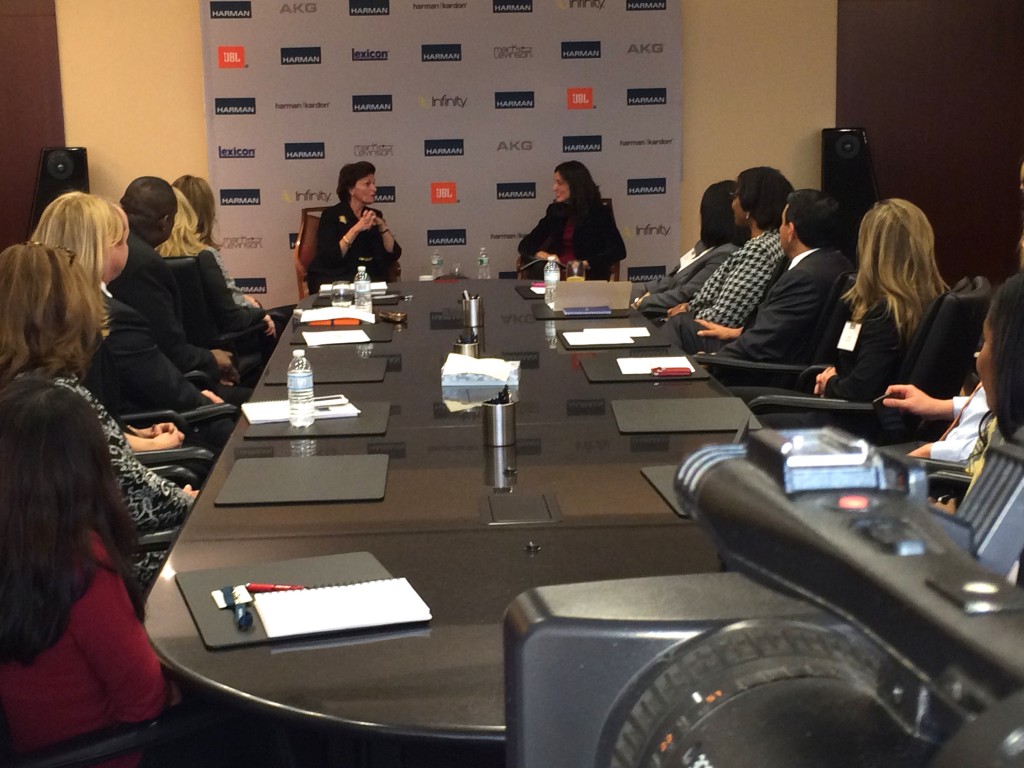 Your ambitious business endeavor needs an equally ambitious high-quality video. But that's why you've stopped by MediaCOM in the first place, isn't it? We produce every corporate video to feature effective and engaging content regardless of scale or genre. You will have our in-house team managing the production process from start to finish.
Working with some of the nation's most recognizable brands gives us the knowledge and experience to help you reach success. Our quality corporate video reach and appeal to your intended audience.
Our full-service production packages include all you need to create a remarkable commercial. All directors, scripting services, camera crews, lighting, sound and set design comes from trusted MediaCOM professionals.