We take care of it all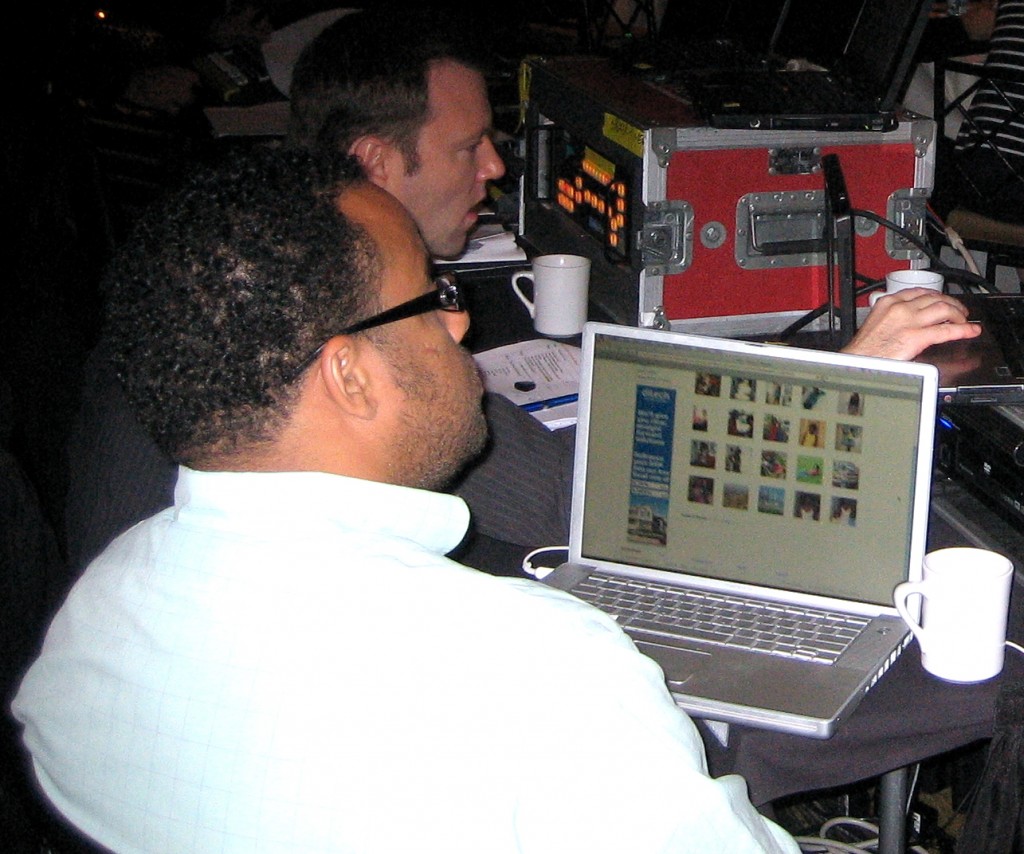 As a full-service video production company work with you from start to finish. With us there every step of the way, you're certain to end up with great results.
Before cameras start rolling, we work with you to create a strong strategy. This encompasses us understanding your vision, creating scripts and storyboards, and preparing our crew for the shoot. With a strategy in place, you're ready for a successful production.
During every step of the process, we are striving for your success. Our team uses professional equipment every step of the way to ensure your video looks phenomenal.
Once shooting wraps up, we head to the editing room to polish the footage. It's here where things start to look really nice. We can add animations and special effects, which is something our clients love. They also appreciate not having to worry about legal complications or licensing issues. Everything in your video will be properly licensed, so you can show the video with a clear mind.
Why Choose MediaCOM as Your Video Production Company
With over 30 years of experience, we've produced thousands of quality projects that got results for clients. Our team has mastered on-location video production and will make your next project shine.
Having produced videos around the world, our expert knowledge goes far beyond the technical aspect. We know people, and we love working with smart business professionals. The MediaCOM team will work tirelessly to make your next video a success. You can count on us.