Display Your Memories Using Digitization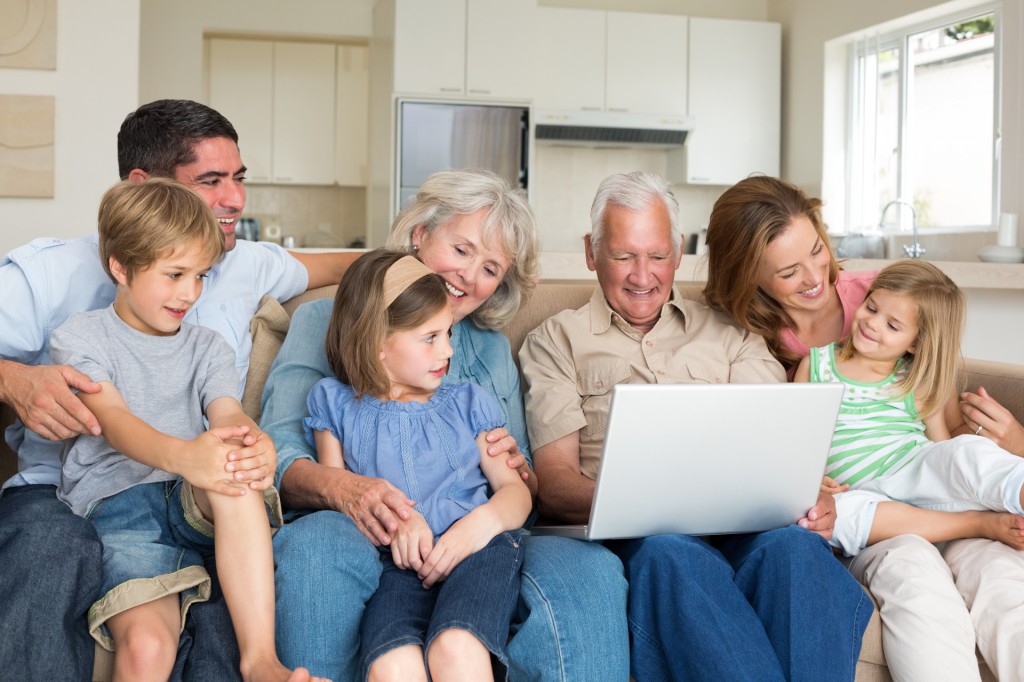 Once you have digitized your videos, our team is able to create a digital presentation for you to enjoy on your PC or Smart TV. This is a great gift for someone or perfect to use during a special event. A video display of your memories allows you to enjoy them time and time again throughout the upcoming years.
Our team works to create a beautiful compilation of your videos, and gives you complete access to them over the web. You can view you videos anytime, anywhere and from any PC when you let us assist you in the process.
Old footage on outdated technology won't last forever. In fact, it's said that tapes only last 7-10 years. If you haven't digitized your memories, do it now before it's too late.
Let MediaCOM Assist You In Displaying Memories
With over 30 years of technical expertise, our team has the skill to digitize and create a video display of your memories. We will seek to understand your goals of the display, and work to achieve those goals for you.
When you choose the MediaCOM team, you will not end up disappointed. Having digitized our own memories over the years, we take a personal approach when handling your footage. We'll treat it with the same care and attention as if it were our own memories. That's the MediaCOM touch.