"VISION IS THE ART OF SEEING THINGS INVISIBLE."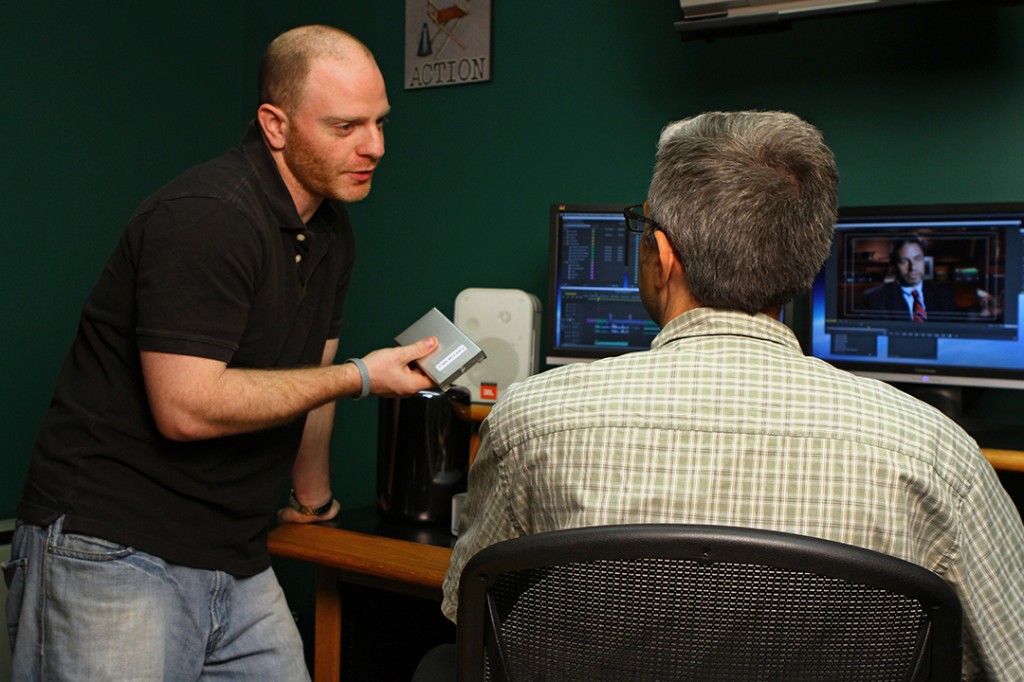 MediaCOM specializes in providing comprehensive video and multi-media services for a wide range of clients from small companies to large corporations.
Our work has been widely praised for the insightful understanding we bring to each project, and the outstanding results we deliver. We strongly believe that our efforts and creative potential are maximized when we work closely as a team with our clients.
At MediaCOM, we examine every nuance to enrich your program and realize your vision. We have the knowledge and resources necessary to assemble the right talent, equipment, and personnel to achieve your desired results.