Investing in Presentation & Meeting Support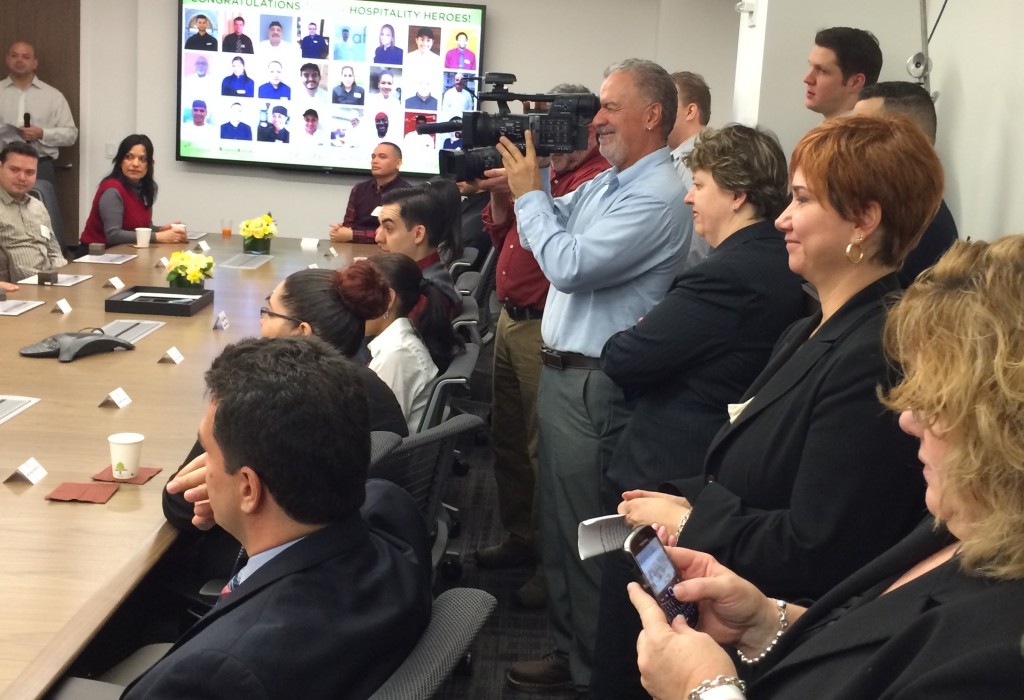 During your next important meeting or presentation, make technical issues the last thing on your mind. With MediaCOM's Business Presentation & Meeting Support services, you will be free to worry about more important things. We provide this cost effective solution to local businesses needing some support.
We provide the quality equipment needed for best results, along with our vast knowledge and experience. Our team will work to resolve inevitable technical challenges and deal with technical hurdles encountered from the chosen venue.
Why MediaCOM for Presentation & Meeting Support?
Our proven track record of event success makes us a leader in business presentation and event support. We know how to handle any technical issue that may arise and will provide the equipment to overcome these challenges. Before the event, we'll discuss the program to understand possible challenges that may occur. And during the event, we'll overcome those challenges with professional poise.
With over 30 years of experience, MediaCOM is your best choice for executing a flawless event.