Bar Mitzvah & Bat Mitzvah Recording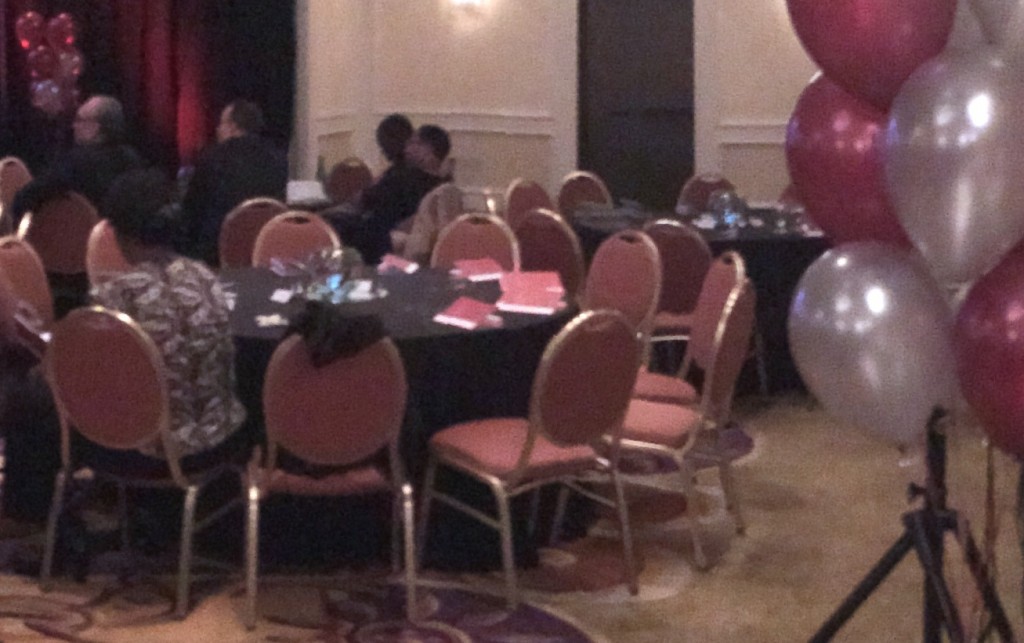 The MediaCOM team understands how important this day is for your family. You need a quality bar mitzvah video recording that you can enjoy for many years down the road. Our team understands that, which is why we do all we can to provide you with a great video experience.
Our recording team goes beyond simple point and shoot productions. We understand that a quality video requires an understanding of video composition, along with quality sound and lighting. With this in mind, we analyze the event area and bring equipment necessary to capture it perfectly.
After the event has ended, we let our professional editors put it all together. The footage is compiled and edited into a great end product that you and your family will enjoy.
Why Choose MediaCOM for Your Event?
In our 30+ years of technical and camera experience, we have video recorded hundreds of events. With each client, we seek to understand the ultimate reason behind the recording. This allows us to go into the event with the right mindset, and understand your desires for the end product.
Our clients love the listening skills our years of knowledge have given to our team. You won't be disappointed when you have the MediaCOM team deliver a personal and professional experience for your bar mitzvah video recording.