Are You a Tech Nerd?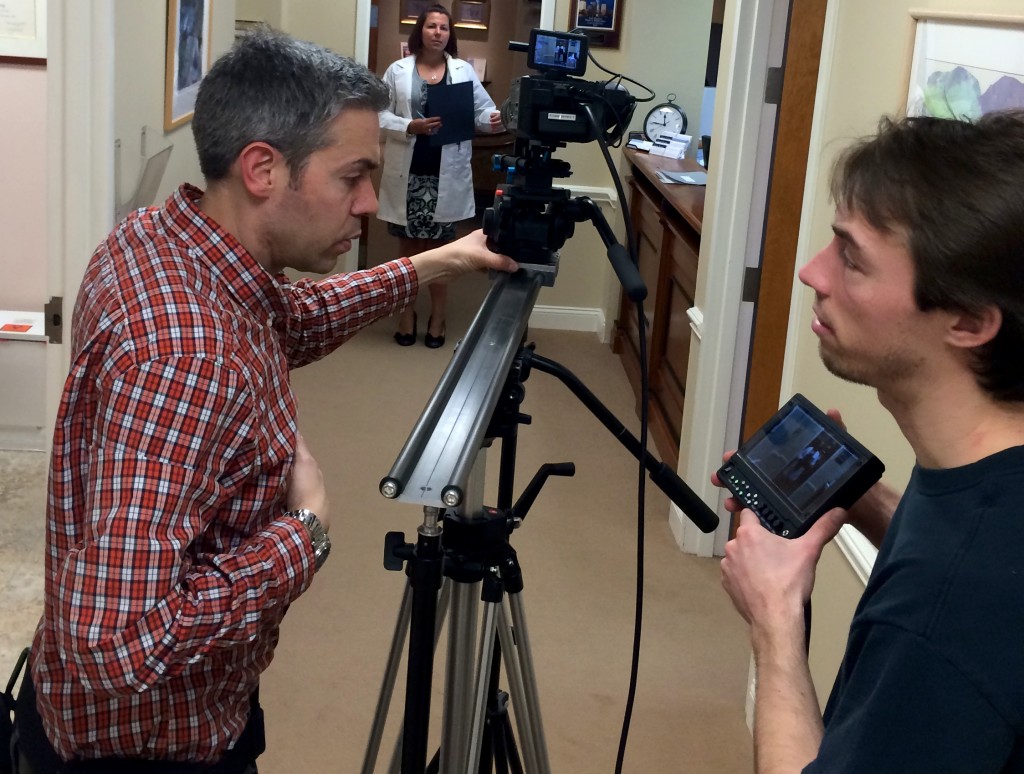 We love cultivating the passion for video in our community. Many people have tons of footage in a variety of outdated formats. Whether you need somewhere to view your films or need to get video off of tapes, we are happy to help you out.
With digitization, you don't have to worry about losing all your hard work from over the years. We love assisting your in the preservation of your memories. Once transferred, you will be able to access the footage anytime, anywhere from any computer. That makes it easier than ever to share your hard work with the world!
Why Look to MediaCOM?
With over 30 years of experience, we know how to translate your dream into a reality. Our team seeks to understand the goals you have for the footage, and will do everything possible to reach those goals.
Once you have provided the files, we can begin the process. We have a comprehensive understanding of various media formats, which gives you a variety of media storage options. When you choose MediaCOM, you are selecting a studio that is dedicated to your success. Get in touch today!